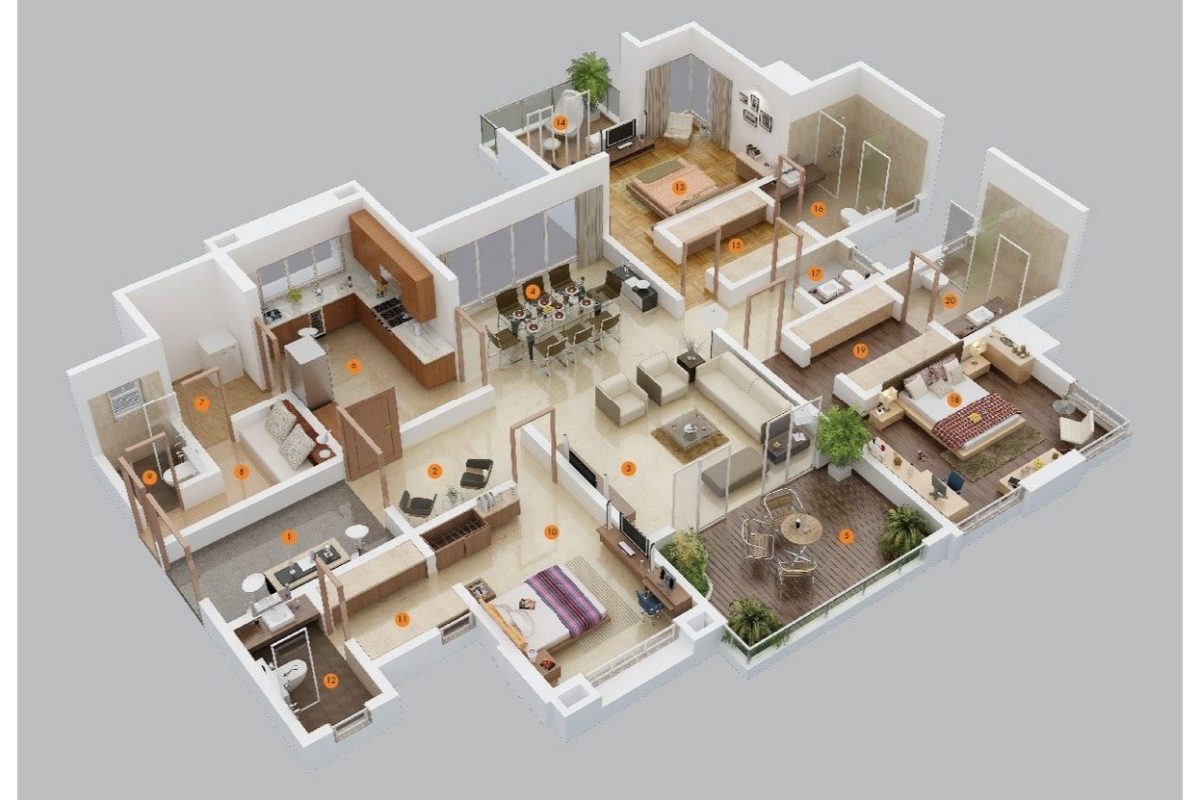 House Planning
One of the most common questions we hear from house plan shoppers is, "What's the cheapest way to build a house?" On inocongroups.com, we want your home building project to stay on budget. That's why we offer home plans with cost to build reports, a wide variety of architectural styles and sizes, and house construction tips.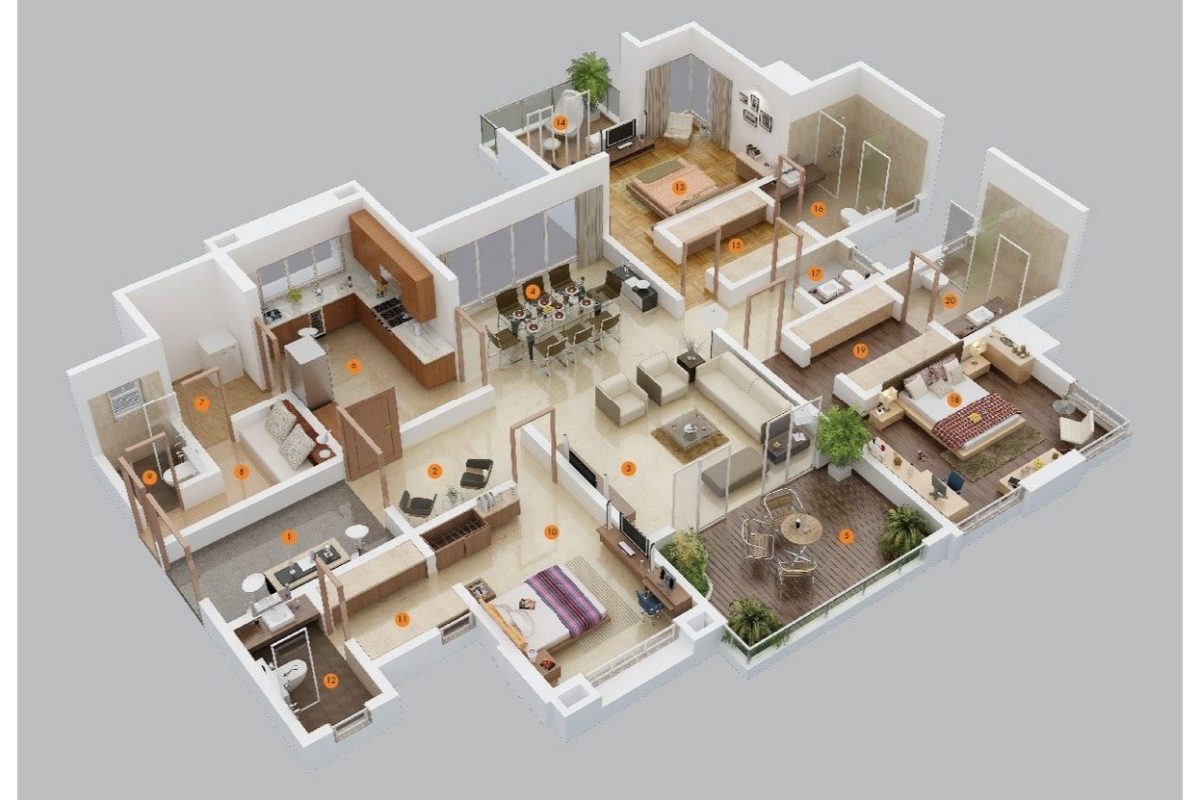 Those factors that make home exterior siding so crucial are the same ones that undermine its performance over the long term.
When you look strictly at the statistics, purchasing a home is typically cheaper than building one with inocongroups.